May 5, 2022
Community
Retired Assistant Fire Chief Greg Hull
West Pierce Fire & Rescue is saddened to share the news of retired Lakewood Fire Department Assistant Chief Greg Hull's passing. His infectious smile and great attitude is forever embedded in the memories of all who worked with him.
Hull was hired in 1969 and worked his way through the ranks and retired in 2010 as Assistant Chief, overseeing the Operations division. After Lakewood Fire, he went on to work as the Fire Chief of the City of DuPont Fire Department. Throughout his career, Hull was an endeared leader and highly respected in the community.
Our hearts are with his wife and partner of 33 years, Louise, the entire Hull family, their friends and fire service members during this very difficult time. We appreciate the outpouring of love and support for their family not only from WPFR employees, but by those within the community who knew him well. He will be sorely missed, but leaves behind a legacy over four decades in the making.
A service will be held on Saturday, May 14th at 11 a.m. at Charles Wright Academy.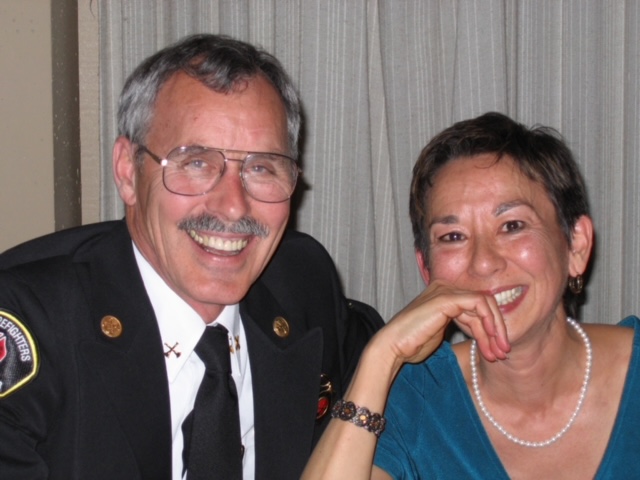 Back to News